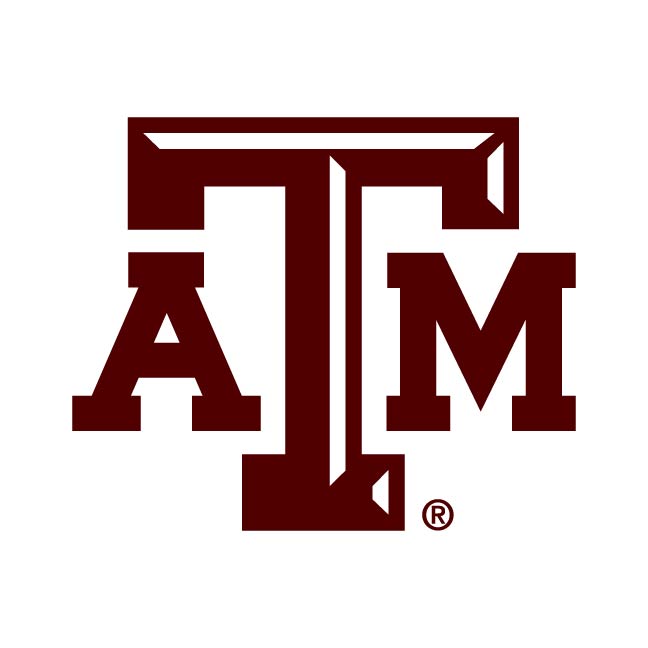 Brandon Gumarang
Regional Advisor
DFW Area Community Colleges, East Texas Community Colleges
Speciality: Transfer Students




817-375-0960

 




brandon.gumarang21@tamu.edu


My advice for prospective students:
Transfer students should schedule an advising appointment as soon as possible to ensure they meet the requirements for admission. Ask as many questions a necessary to ensure you're understanding. Remember, we're here to help!
My advice for admitted students:
Your professors and instructors want you to succeed! Utilize every resource you have at your disposal, and seek help early and often!
Please feel free to email me or register for an appointment below. Check out upcoming events at the Dallas Fort Worth PSC. 
---
To display and register for an appointment, select an available date from the calendar.