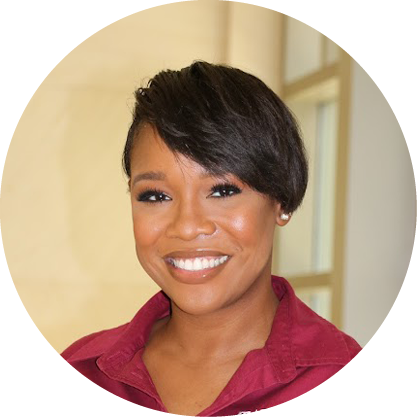 TiEria Reeves
Regional Advisor

Specialty: Freshman




817-375-0960




treeves@tamu.edu


My advice for prospective students:
Make sure your essay represents who you are. The essay is the only opportunity you have to explain why you are different from other applicants. Be original and make it personal.
My advice for admitted students:
Keep applying for scholarships! Remember scholarships are a great way to help pay for college and one of the many ways to fund your education. Apply for everything you think you might be eligible to receive.
Please feel free to email me or register for an appointment below. Check out upcoming events at the Dallas Fort Worth PSC. 
---
To display and register for an appointment, select an available date from the calendar.