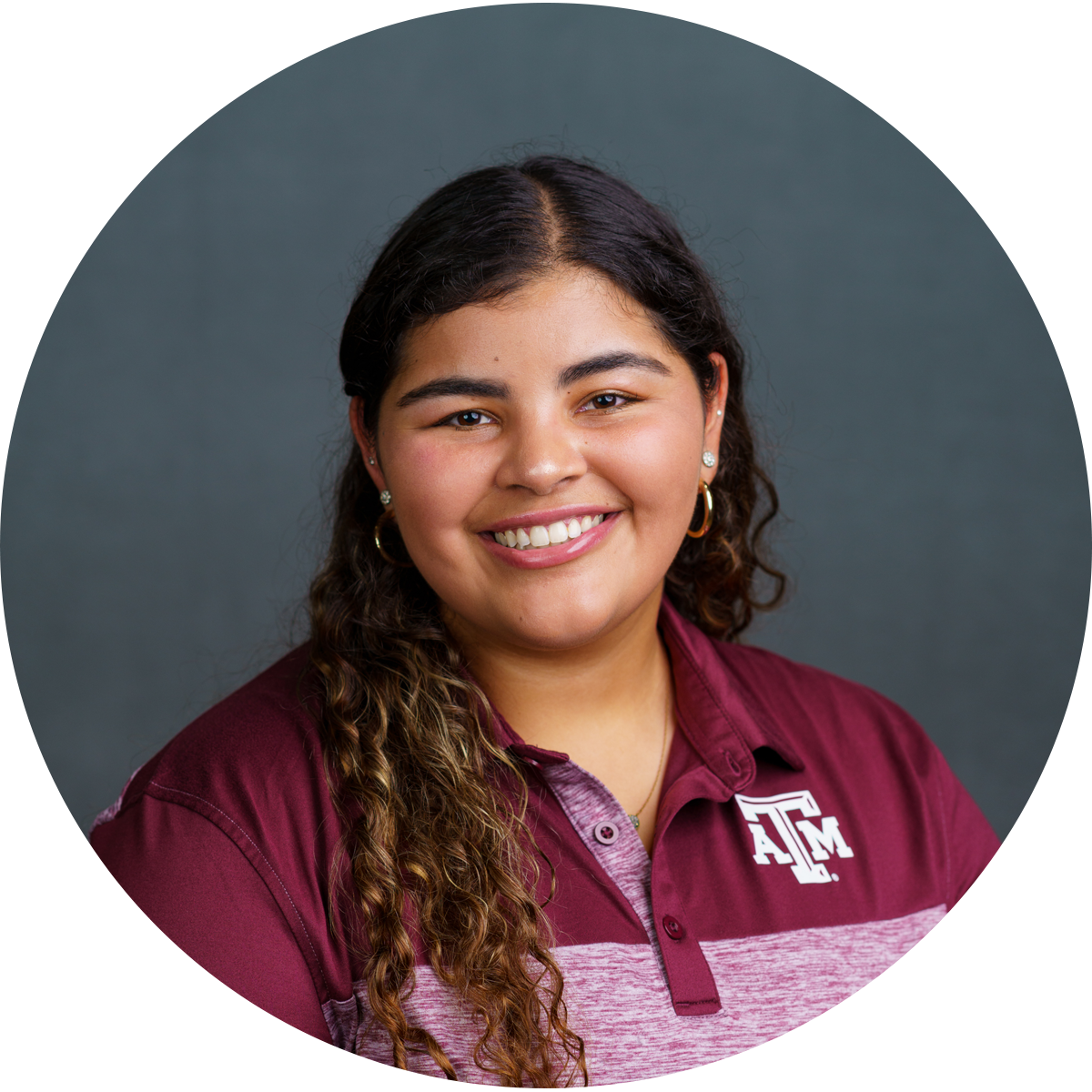 Bailey Gruber


My advice for prospective students:
Know your deadlines. Read the instructions. Provide all the requested information.
My advice for admitted students:
Explore. Don't be afraid, engage in research, study abroad and get involved in student organizations. You will learn who you are, meet people that will eventually be your lifelong friends and do some amazing things with your time here!
Please feel free to email me or register for an appointment below. Check out upcoming events at the Dallas Fort Worth PSC. 
---
To display and register for an appointment, select an available date from the calendar.