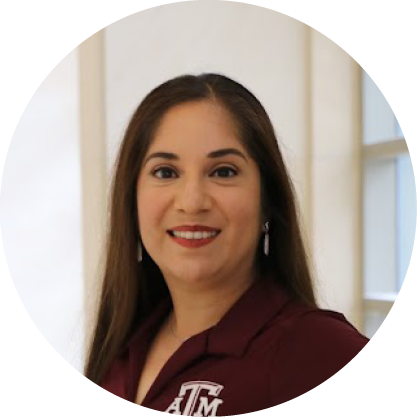 Nina Rodriguez '10
Regional Advisor
Coastal Bend Area High Schools

Specialty: Freshman, Transfer




361-289-7905




ninarod@tamu.edu



My advice for prospective students:
Don't wait to submit your application, and don't be shy in asking for help. Regional Advisors are ready to give advice and help you with your application.



My advice for admitted students:




If you are planning to live on campus, be sure to apply for housing as soon as you are admitted.
Please feel free to email me or register for an appointment below. Check out upcoming events at the Corpus Christi PSC. 
---
To display and register for an appointment, select an available date from the calendar.